Article 50 Supreme Court case
Thursday, 26th January 2017
We think the betting market on the Miller case may well be the first time a high-profile legal case has ever been the subject of an active betting market.
It was a fairly straightforward betting market, with the eventual outcome of the Supreme Court backing the High Count well telegraphed, trading consistently as the favourite by twenty to forty percentage points throughout the time that we followed the market.
What is not clear is what exactly moved the markets throughout. In the absence of the regular polls that typify the landscape of political betting markets, presumably bettors were keeping an eye on the legal arguments themselves and as ever, coverage in the press.
With a market where the outcome was explicitly controlled by such a small group of people, there will always be speculation about market participants with inside information, but no obvious patterns are evident to suggest this.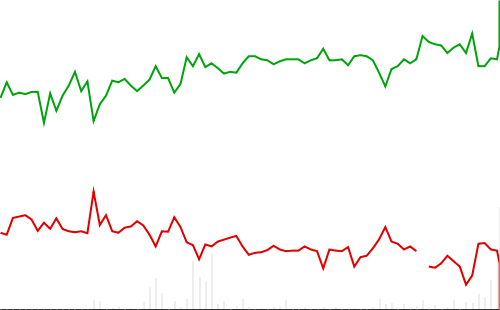 The full Article 50 Supreme Court ruling historical betting odds are also now available to purchase. The 23,267 point data set covers the period 2016-11-04 to 2017-01-24 in 5-minute intervals.
Find out more
Suggested posts